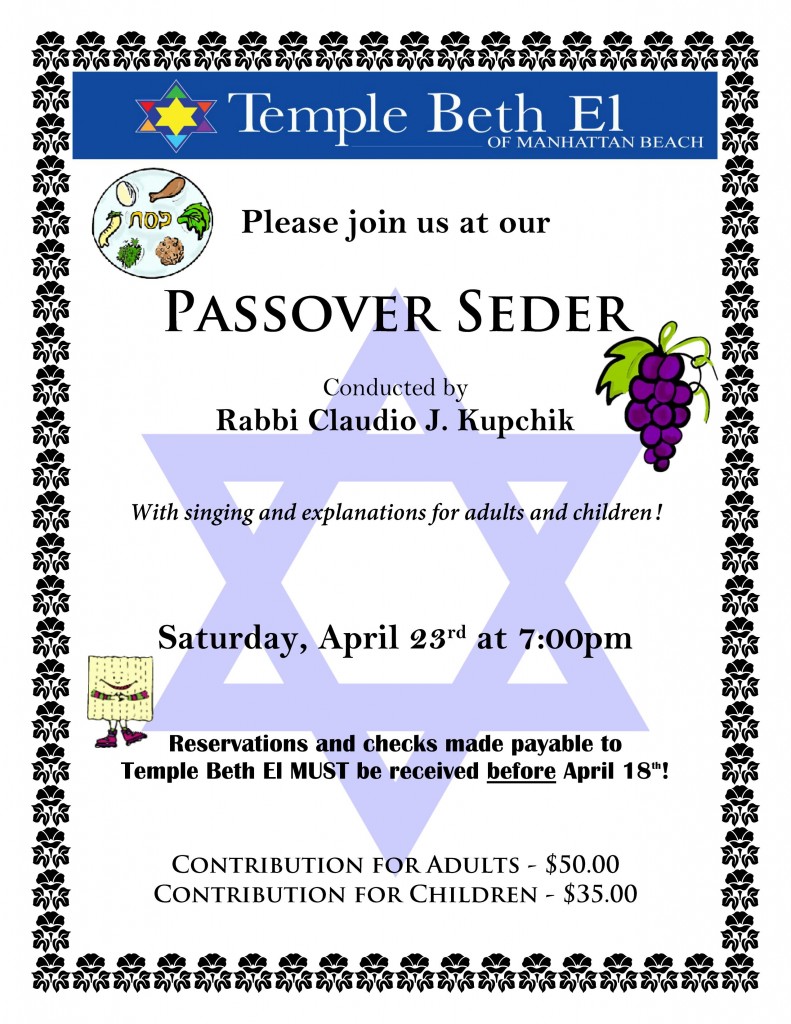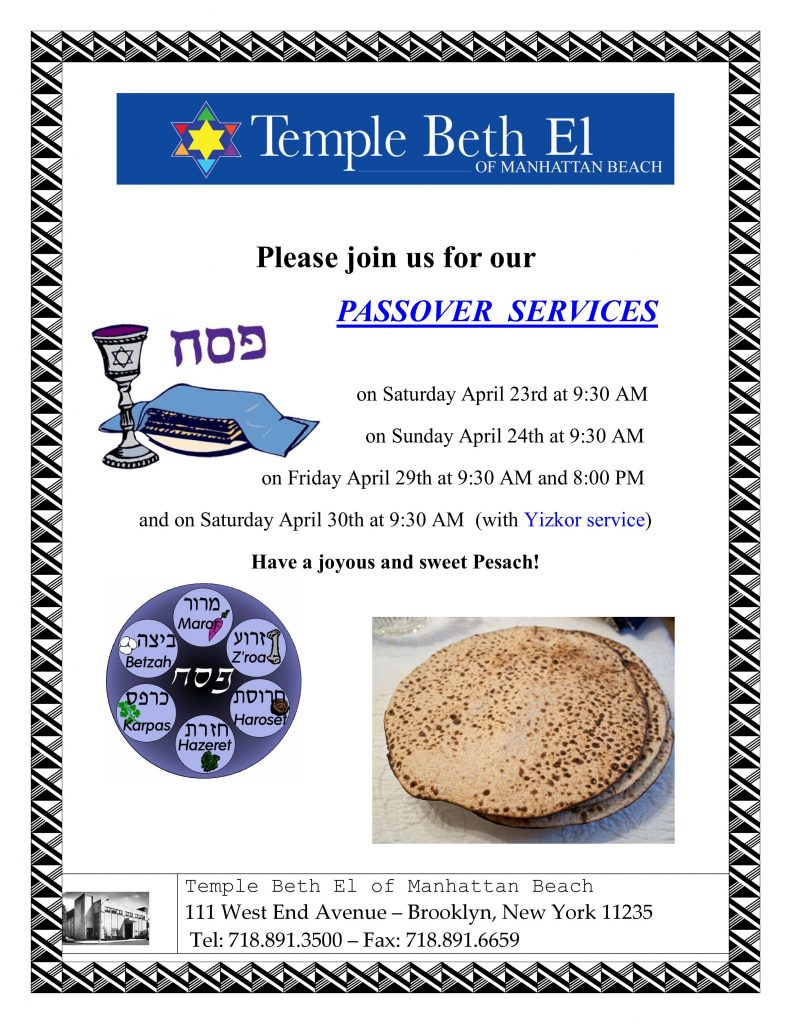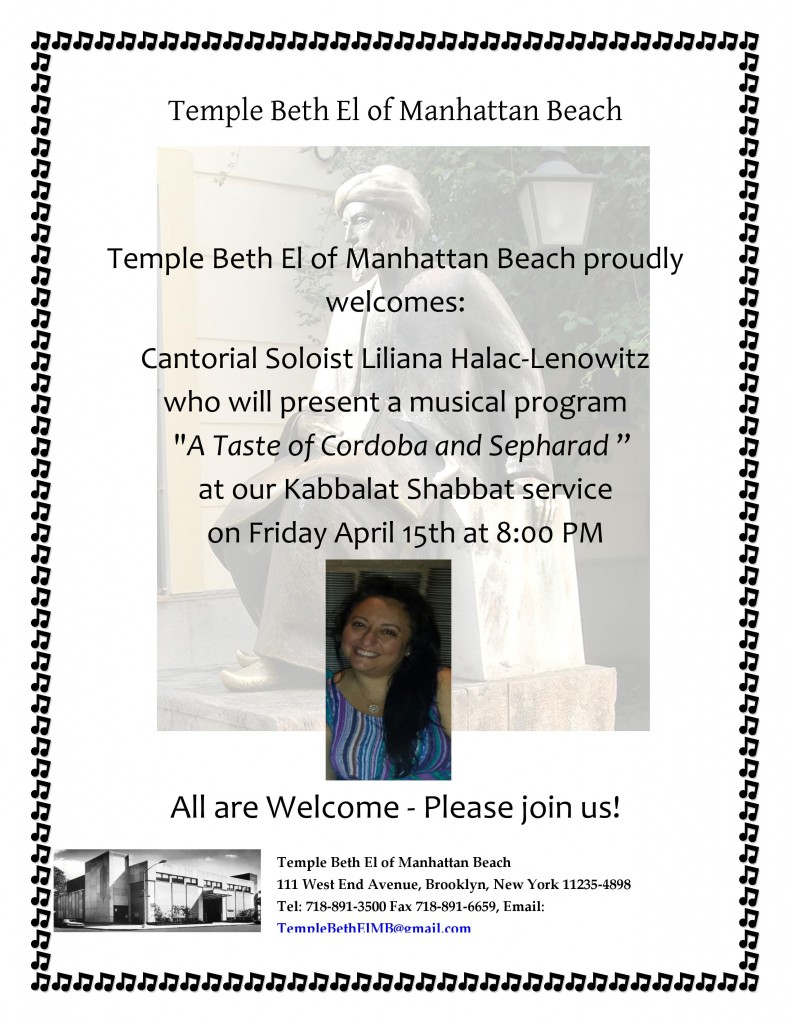 Shabbat Across America is almost here!
March 4th 2016 6:30 PM
Please register now! Hope you will join us!

Pictures from our Hanukkah Party: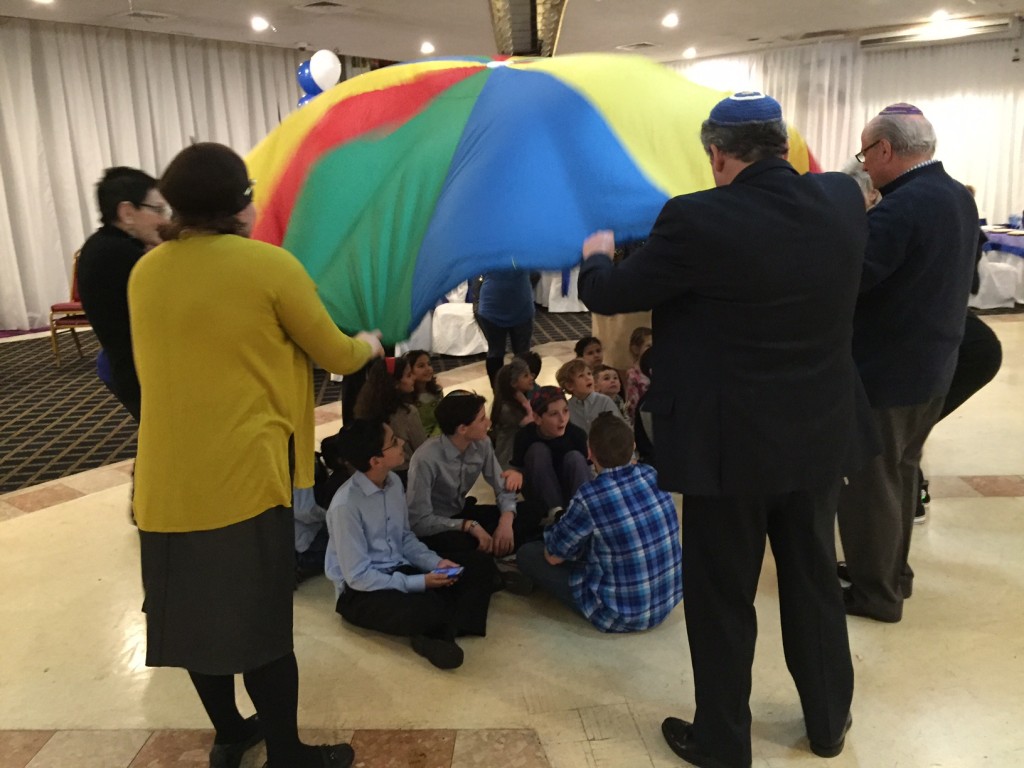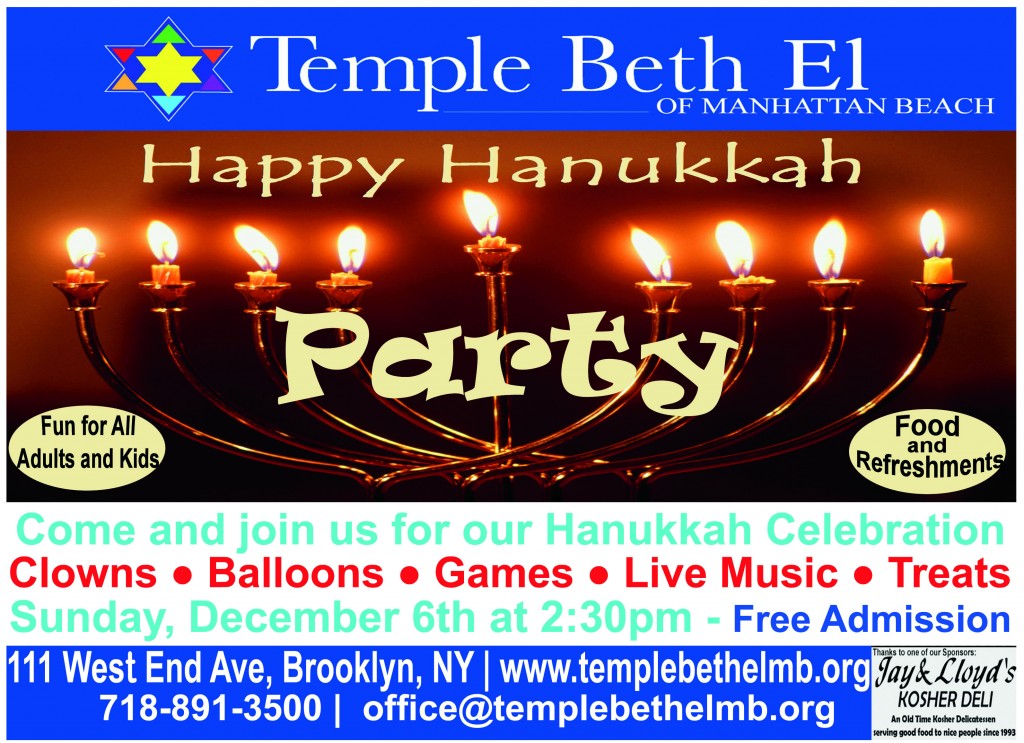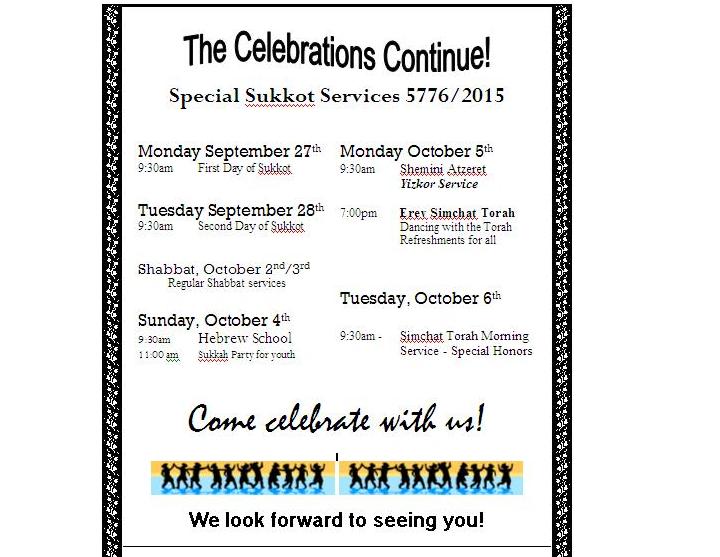 High Holiday Services Schedule
Selichot:    Saturday night, September 5th 10:00pm
                                                             (study session at 8:30 PM)
Rosh Hashanah
Sunday evening, September 13th 6:30pm
Monday morning, September 14th 9:30am
Monday afternoon, September 14th  Tashlikh 6:30pm
Monday evening, September 14th 7:00pm
Tuesday morning, September 15th 9:30am
Yom Kippur
Tuesday evening, September 22nd Kol Nidre 6:30pm
Wednesday morning, September 23th Yom Kippur 9:30am
(Yizkor)
Wednesday, evening, September 23th Mincha-Neilah 4:45pm
Children are invited to line-up for Havdalah Procession at 7:15 pm
The High Holy Days Services will be held in the Sanctuary except for Tashlikh that takes place at Sheepshead Bay.
—————————————————-
Break the Fast at Temple Beth El!
On September 23, 2015 at the end of Yom Kippur
Following the blowing of the Shofar
A family style meal will be catered by World Star East Inc.
Reservations payable to TEMPLE BETH EL must be received before September 8th.
Adults – $45.00 per person             Children under 13 – $35.00 per child
—————————————————————————
High Holiday seats
Your family membership entitles you to two (2) seats. An extra seat is $125. A single membership provides one seat. An extra pew seat is $125. Seats in the non-pew area are $100 each. Non-members may reserve a pew seat at $150.00 each.
All financial obligations MUST be fully paid before tickets will be sent to you.