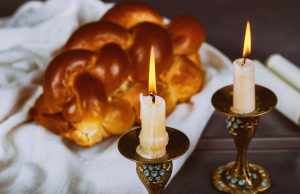 Everyone is welcome to join us for all services!
Fridays for KABBALAT SHABBAT @ 7 PM
Saturdays for SHACHARIT & TORAH SERVICE & MUSAF @ 9:30 AM
If you are new to us kindly call ahead so our security personnel are aware.
Please ask to join our mailing list for all events and classes.
Temple Beth El MB office hours are M-Th 10 – 3 and Fri 10 – 1.
TELEPHONE 718 – 891 – 3500
TEMPLE BETH EL OF MANHATTAN BEACH
111 WEST END AVE MANHATTAN BEACH, BROOKLYN, 11235
Our Hebrew School is reopening LIVE and IN-PERSON.
CALL TODAY TO REGISTER!