EVERYONE IS WELCOME!!!
WE WANT YOU!!!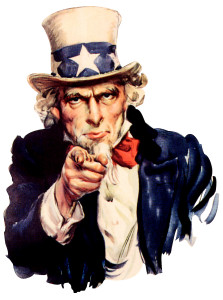 PLEASE JOIN US!!!
TOGETHER WE WILL BUILD THE FUTURE!!!
CALL THE OFFICE FOR DETAILS ON HOW TO JOIN:
718- 891- 3500
GLIMPSES:
Temple Beth El 100th Birthday!!!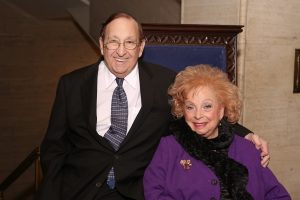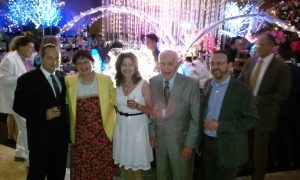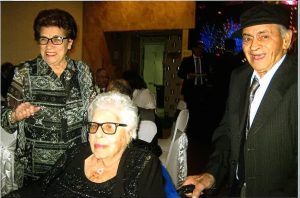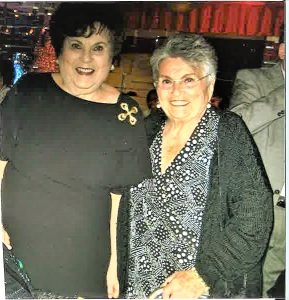 Salute To Israel Day Parade. Terrific show of support!

                                   Hebrew Sunday School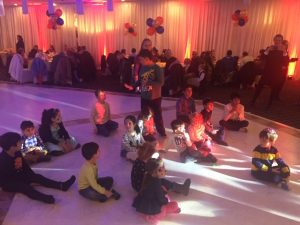 Solidarity Rally Against Anti-Semitism


Tu Bi-Shevat
TV report about the Model Seder at St. Mark's Church led by our former Rabbi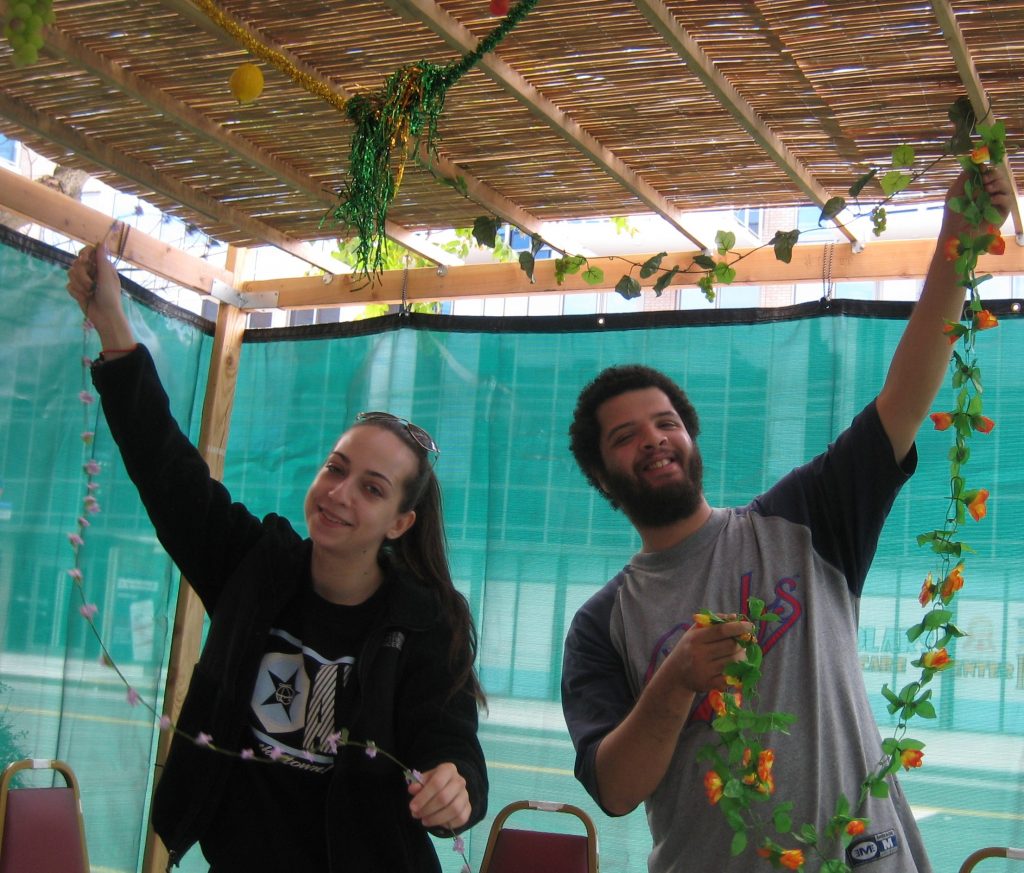 —————————————————————————————————-
Please also check our Hurricane Sandy Tab where you can see the great damage caused to the Temple by the superstorm, which is still being repaired. Please consider contributing generously to our reconstruction fund and becoming a member of our congregational family, if you aren't already one.
Temple Beth El, where the family that prays together
… sits together!
Please visit us soon!
Temple Beth El of ManhattanBeach
111 West End Avenue – Brooklyn, New York 11235
Tel: 718.891.3500 – Fax: 718.891.6659